Contact Us
As staff within the Office of Title IX & Sexual Misconduct, we serve in a neutral role and support all members of The College of New Jersey community. We have specialized experience in responding to disclosures of sexual and gender-based harassment and misconduct and understand that your concerns may be of a sensitive nature. As such, we can offer supports to help you continue with your work or studies while maintaining appropriate discretion, and can also facilitate resolution processes designed to mitigate the harassment, address its effects, and prevent its reoccurrence. For questions or concerns related to Title IX and/or sexual misconduct, please don't hesitate to contact us through the information listed below.
Office of Title IX & Sexual Misconduct Staff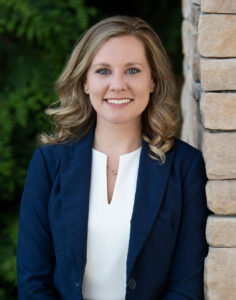 Chelsea Jacoby, Ed.D
Title IX Coordinator | Director of Title IX Compliance & Sexual Misconduct
Brower Student Center, Room 202
609.771.3112
jacobyc@tcnj.edu
As Title IX Coordinator, Dr. Chelsea Jacoby, serves as a leader within the Dean of Students Office and Division of Student Affairs, and has the responsibility for overseeing the College's compliance with Title IX of the Education Amendments of 1972 and other laws and rules relating to discrimination based on sex or gender, including sexual harassment and related misconduct on campus. Additionally, Dr. Jacoby is responsible for coordinating the development of a comprehensive training, education, and awareness programs for both students and employees relative to reporting/preventing/addressing sexual harassment/misconduct; coordinating and directing the disciplinary process in cases that implicate the College's Title IX –related policies; monitoring developments in the law and best practice and recommending changes to the College's policies and practices; and providing leadership in all areas implicated by Title IX and related laws. Dr. Jacoby (in collaboration with her Investigator(s)), is responsible for receiving and monitoring all complaints of sexual harassment and misconduct at the College, and oversees the handling of the resolution of complaints through both formal investigation/adjudication processes and informal options grounded in restorative justice.
Chelsea holds a Doctorate in Education from Rutgers University-New Brunswick (New Brunswick, NJ), a Masters of Science from Kent State University (Kent, OH), and a Bachelors of Science from Merrimack College (North Andover, MA).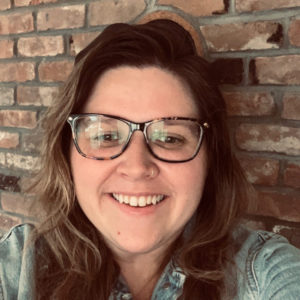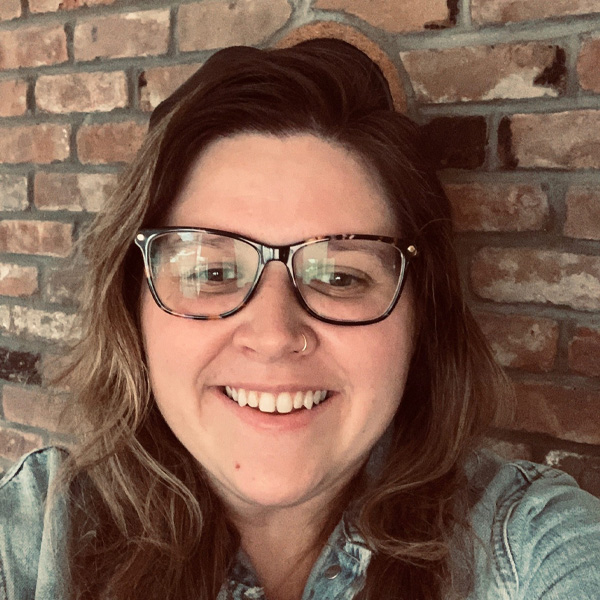 Caitlin Babcock, M.Ed
Assistant Director of Sexual Misconduct & Student Conduct Investigator
Brower Student Center, Room 202
609.771.2613
babcockc@tcnj.edu
Caitlin Babcock is the Assistant Director of Sexual Misconduct & Student Conduct Investigator – having joined the TCNJ community in July 2019. As the Assistant Director, Caitlin serves as a lead investigator for the College investigating reports of sexual harassment, sexual misconduct, and student conduct. Additionally, Caitlin manages and tracks data through the Symplicity Advocate system. Under the guidance of the Title IX Coordinator, Caitlin assists in training and educating the campus community on the Title IX Education Amendments of 1972, associated laws and College policy.
Prior to joining the TCNJ community, Caitlin worked at various institutions around NJ in Residence Life while assisting with Title IX initiatives. Caitlin received her M. Ed. from Rutgers University – New Brunswick in College Student Affairs, as well as a B.A. in Psychology & a B.A. in Law and Justice Studies from Rowan University.
---
You can also use our Virtual Suggestion Box to share your feedback, suggestions, and/or other ideas in regard to the Office of Title IX & Sexual Misconduct.
---